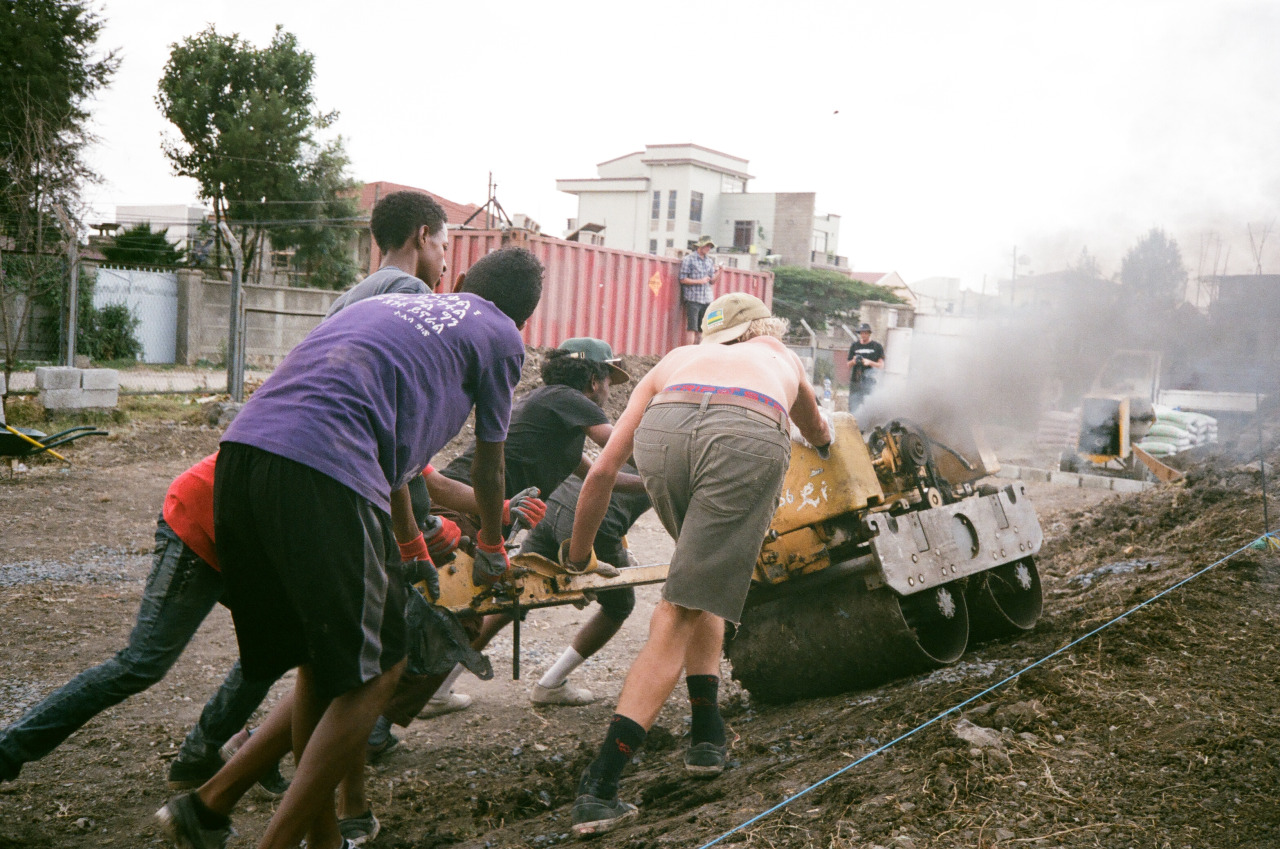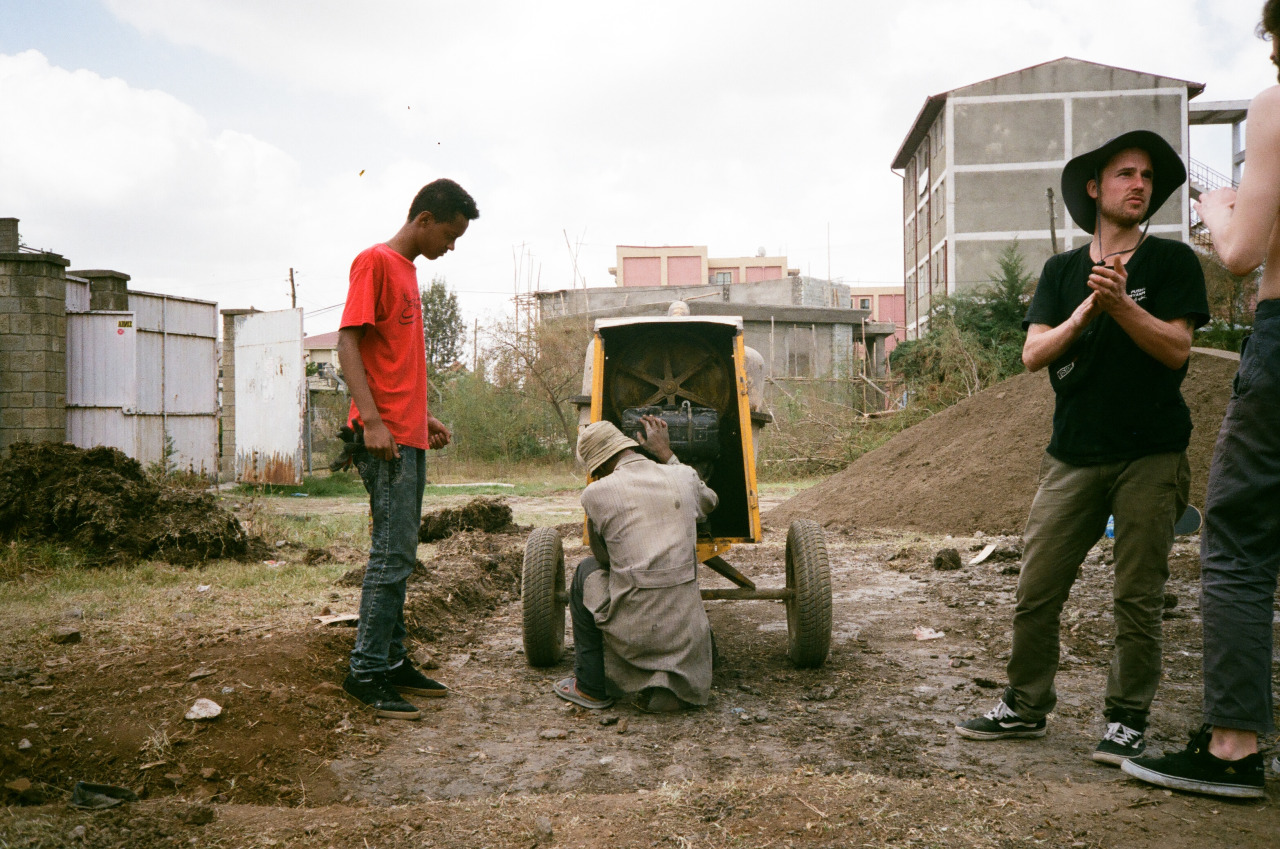 Addis Skatepark was constructed in April, 2016 in collaboration with Make Life Skate Life, a non-profit organization that works with local skateboarding communities to create free of charge, community-built concrete skateparks around the world.
We worked alongside a team of over 60 volunteer skatepark builders and skateboarders from over 20 countries around the world as they collectively constructed Ethiopia's first skatepark.
The skatepark is free of charge and is open every day from sunrise to sunset - located at the Woreda 3 Youth Center, near Laphto Mall and behind the International Tennis Club.